Everything was born by the ticking of a clock. The idea of ​​time as a mean for shaping history and the conception of time as a precious resource to be preserved with care. Rather than being a war movie, Dunkirk  is a film about time. After all, everything started with the ticking of a couple of clock hands.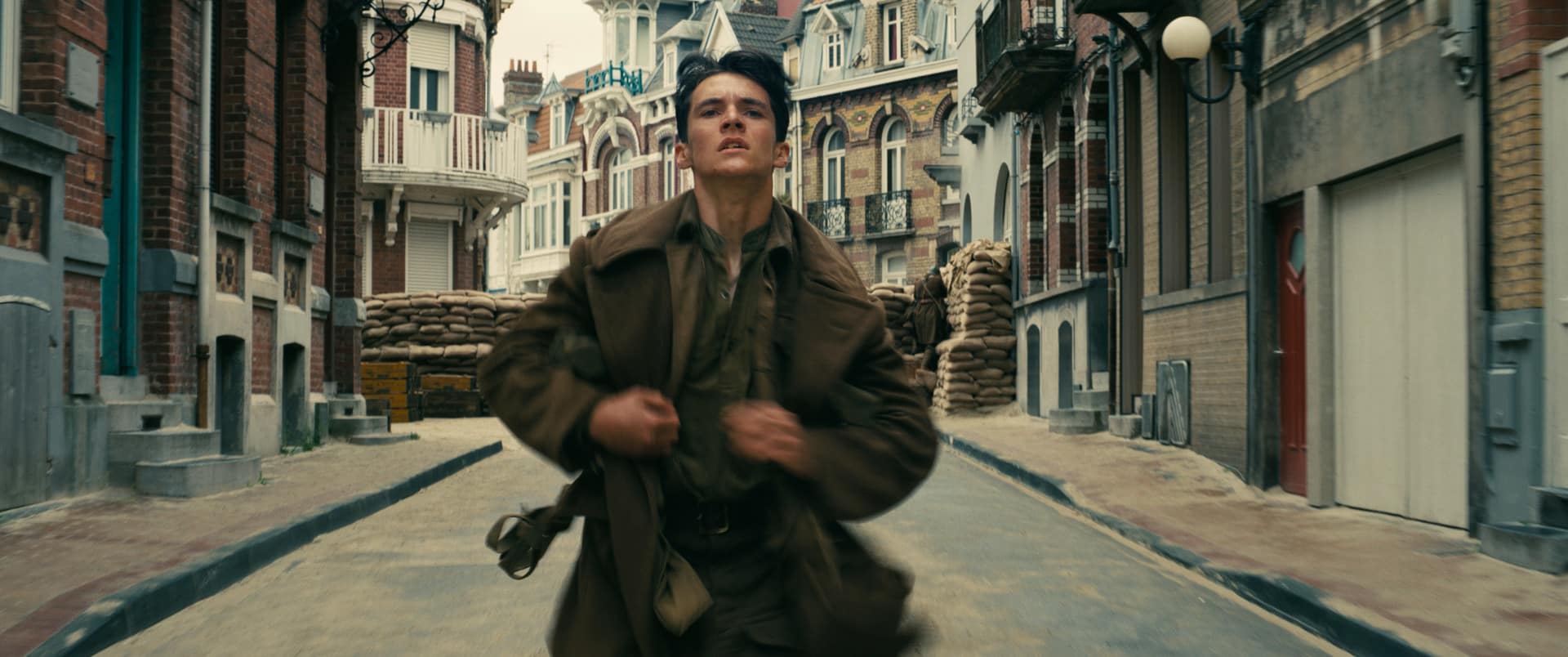 It can be found  everywhere in the sublime soundtrack of Hans Zimmer that in this film has the role of overcoming the lack of dialogues, becoming a narrative voice of the story. It's announced with the only three screened texts that introduce us to the movie. Earth, one week. Sea, one day. Air, one hour.
What Nolan staged is a triptych based on vigorous musical principles and mathematical relationships. The three stories intertwine, wrapping themselves up, sticking to one another or just barely touching, in a dance where editing becomes an art form. And to think that his initial intentions were to shoot the entire movie without any screenplay.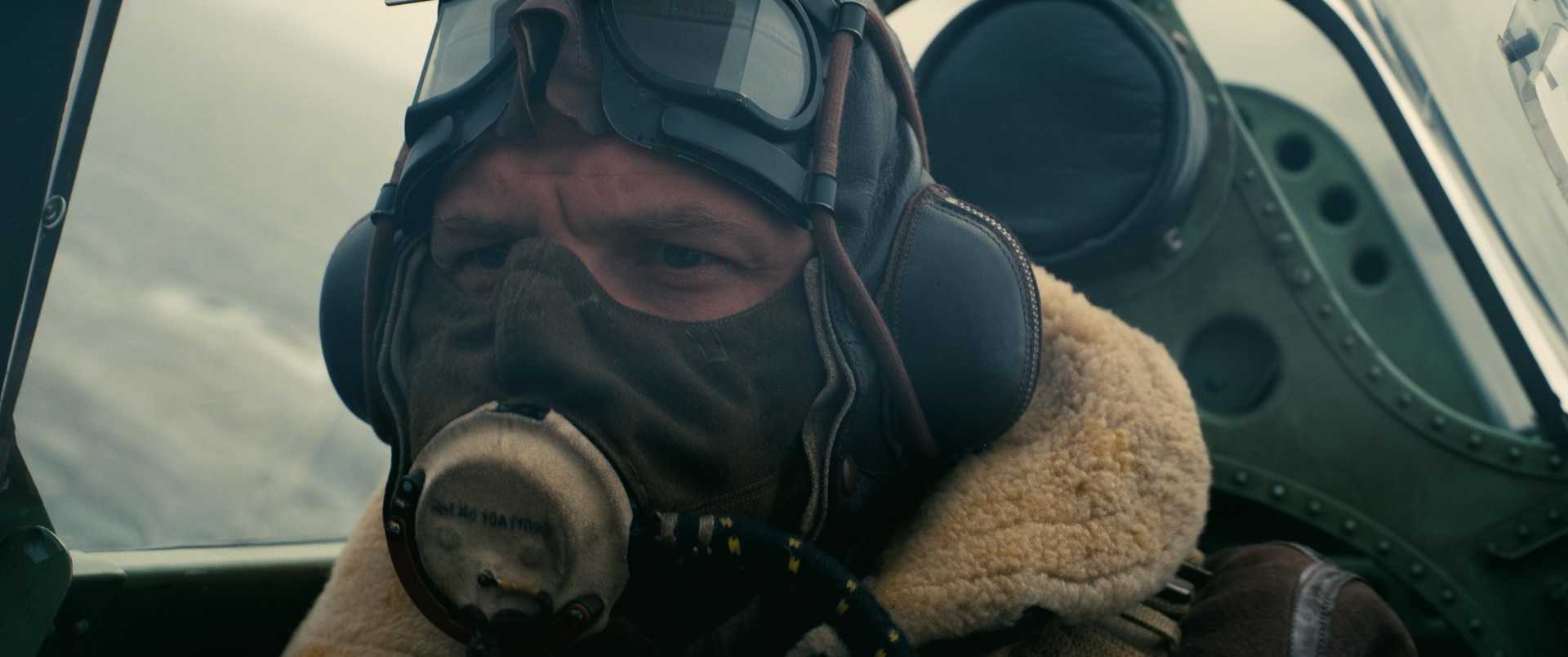 Showing us an historic event of immense proportions through the limited and tired perspective of so many small men, Nolan undresses the story from every false epic glaze. In his film there is no room for honor, value, glory. No bombastic speeches, inspired declarations, dear ones concerned at home, plots of high political spheres. Only so many little men, who, like impotent ants, fight against time for their survival.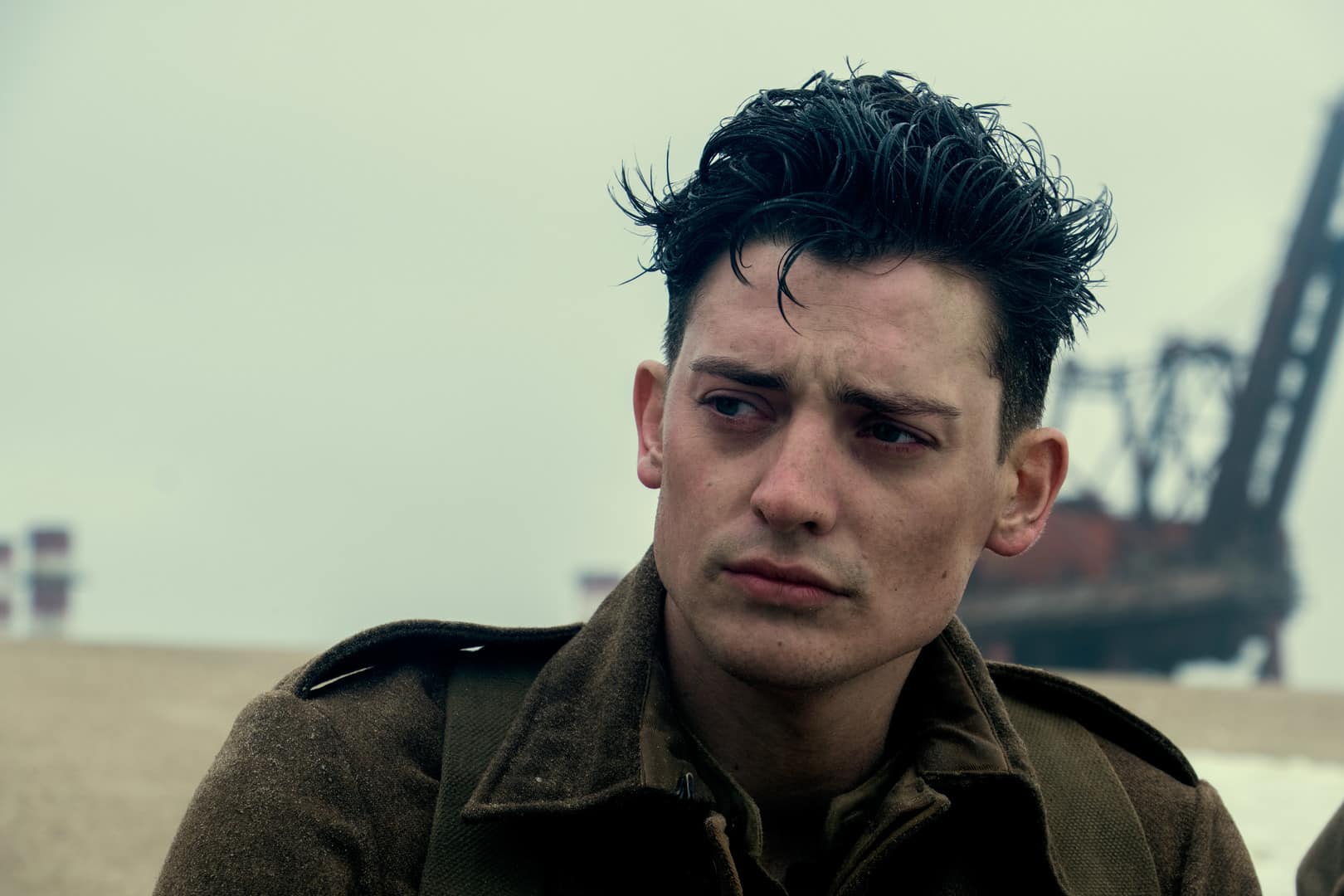 Nolan sets in the scene the banality of evil, the absolute senselessness of mankind attitude towards himself, the stupidity of the war. It shows us all of this without ever putting it on the screen, barely mention it. As the clock hands are not just moving metal pieces, but they are time itself, so the meaning of Dunkirk is infinitely more than the sum of its parts. The result is a gaunt, powerful, destabilizing and immense film.