"What's the plan for the New Year's Eve?" is the  question that causes anxieties and gastritis for months every year. But do not think it is the only one to get these side effects. If, in fact, you are so lucky to have found the answer to the first question, here comes the second: "How do I get dressed?". The usual big problem. We want to be comfortable, but not too casual. Then there is the weather issue, which gets in trouble also those with clear ideas. In short, choosing the perfect outfit for the New Year's Eve is not a piece of cake. G.on Fashion gives you some last minute ideas, hoping they will be helpful.
DRESS TO KILL!
There are those who do not want to give up their femininity even with 20 degrees below zero (lucky you! I respect you so much), and then there are those who are inveted in some exclusive party. Generally the two things fit together, but not always. So if you recognize yourself in at least one of the two types, you are in the right section. For those who want to shine  we  recommend something glittery like the Metallic Blazer Dress by Zara, cheap and with the WoW effect, matched with a pair of femme fatale leather boots. Those who, instead, love a sophisticated, elegant style can focus on a classic long black dress or, why not, fire red to be worn with classic pointed décolleté shoes.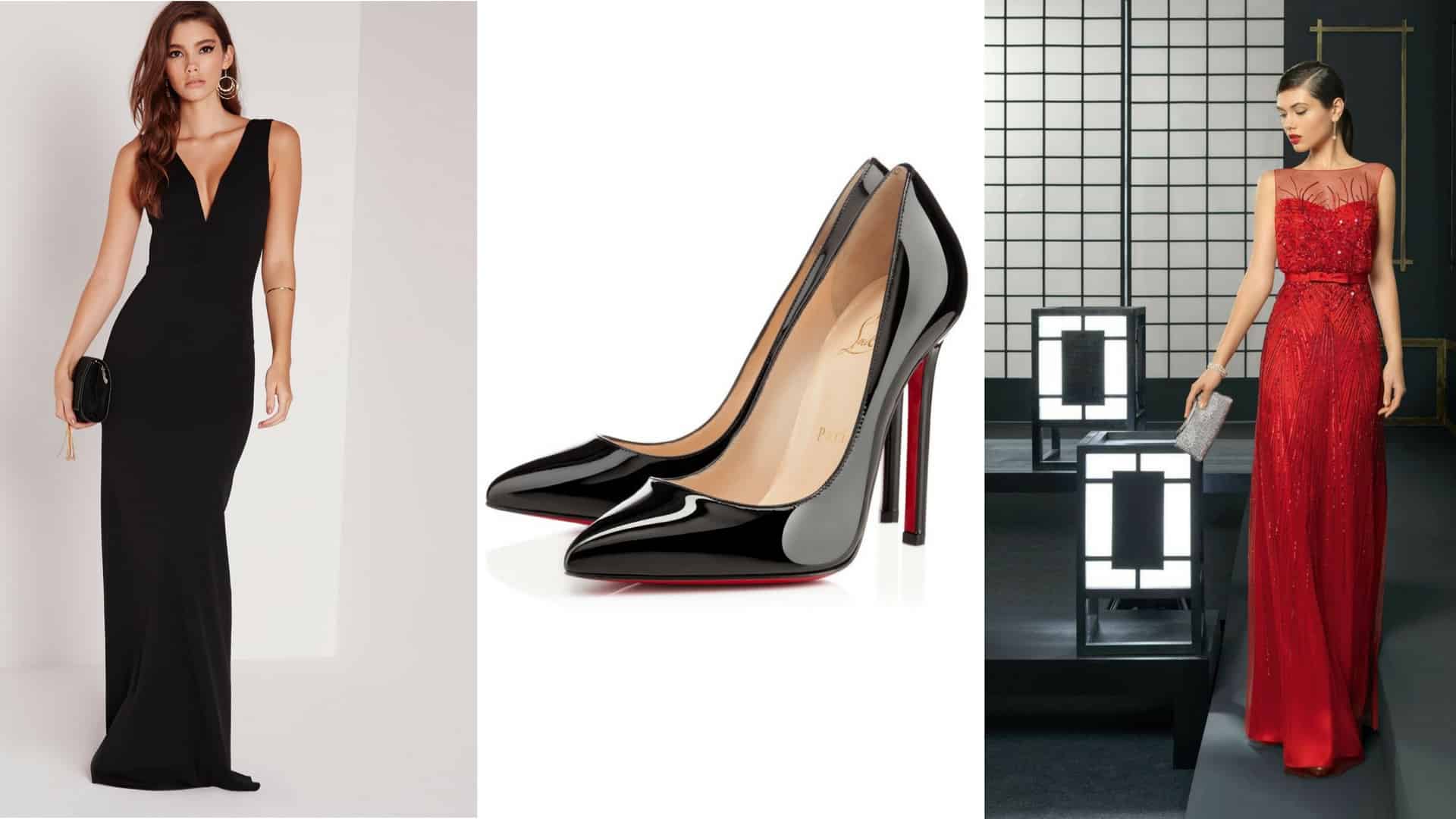 OK CASUAL BUT NOT SO MUCH!
If your plans are to spend the New Year's Eve  on the street, this following idea is right for you. When you decide to spend the last year night around the city, there are many factors that must be taken into account: weathering, sparkling wine and alcohol, bottles broken on the street and so on . As a result you have to think about something that keeps you warm, that it is easy to clean, that does not make you wet in case of rain and that it is trendy. The solution is the long  leather trench coat, with a large wool sweater (cashmere is better) , dark jeans or  leather leggings, and low leather ankle boots. To finish shoulder bag, wool scarves and hat.
AND IF WE ARE GOING TO SPEND THE NYE AT HOME WITH FRIENDS?
Well at that point you are free to dress as you feel more comfortable.
In the end what really matters is having fun with your best friends.
Happy 2018 to everyone!