February 27th, third day of Altaroma.
It starts with the talents of the Academy of Costume and Fashion, who as usual, can be defined excellent. More than twenty young creative divided between the three specializations, Costume & Fashion, Alta Moda-Fashion Design and Accessory Design, have given proof of their artistic value and their professionalism. The names that we must keep in mind for the future are: Giulia Conti, Cristina Navarra, Giacomo Pavia, Emanuela Vetrano and the winners Mauro Muzio Medaglia, Livia Romoli Venturi and Cristiana Guadagnone.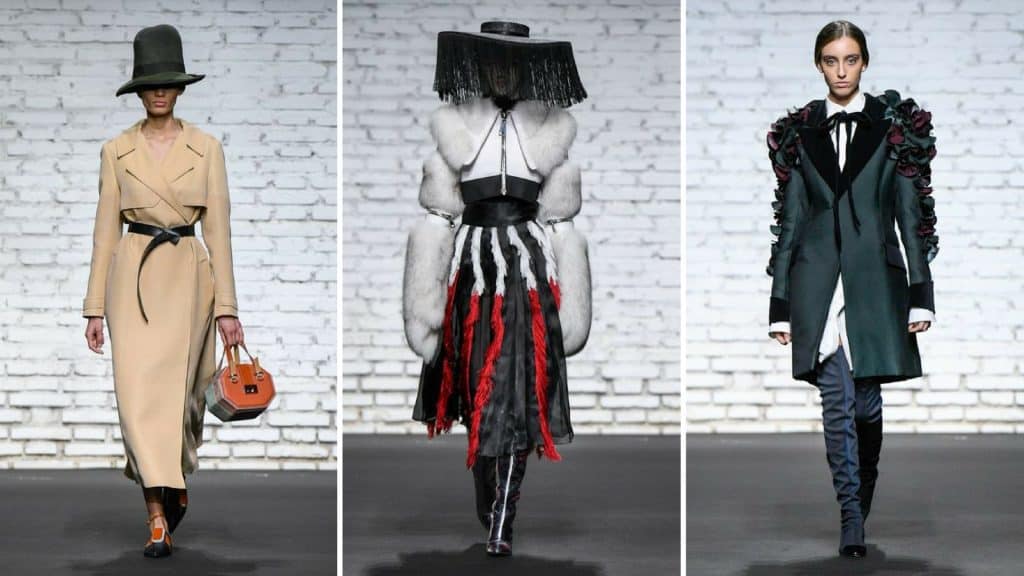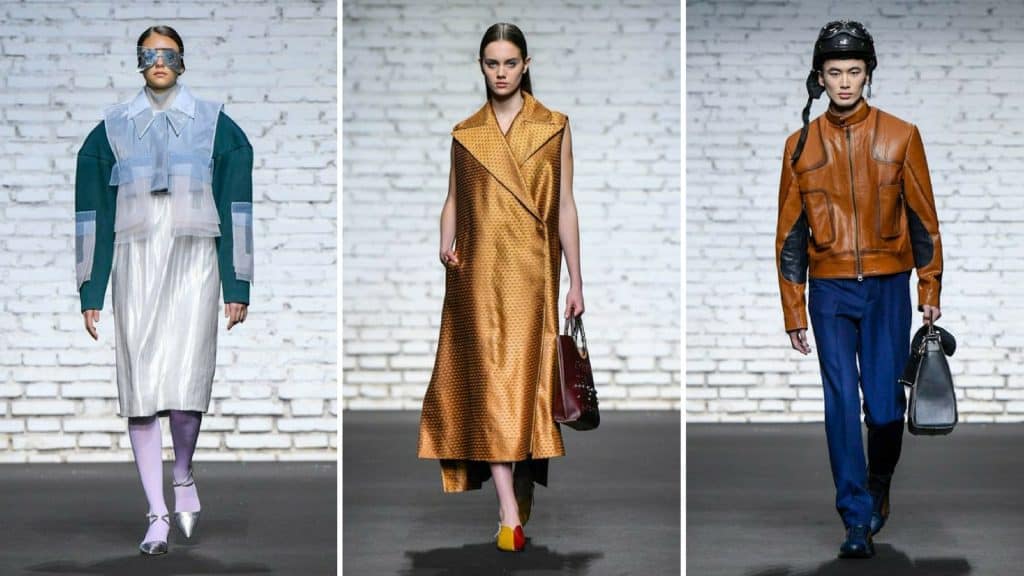 After Accademia Costume e Moda we enter the  magnificent world of Gentile Catone, which presents the Capsule Collection Fall – Winter 2018/2019 Electric Dependace. For the occasion, the designers set up a realistic set in La Casetta de Les Marionettes in Guido Reni District where four mysterious and refined women alternate static poses with sinuous movements. The collection is characterized by colors and patterns reminiscent of oriental style, and by precious fabrics such as silk, duchesse, shantung and hand-painted twill.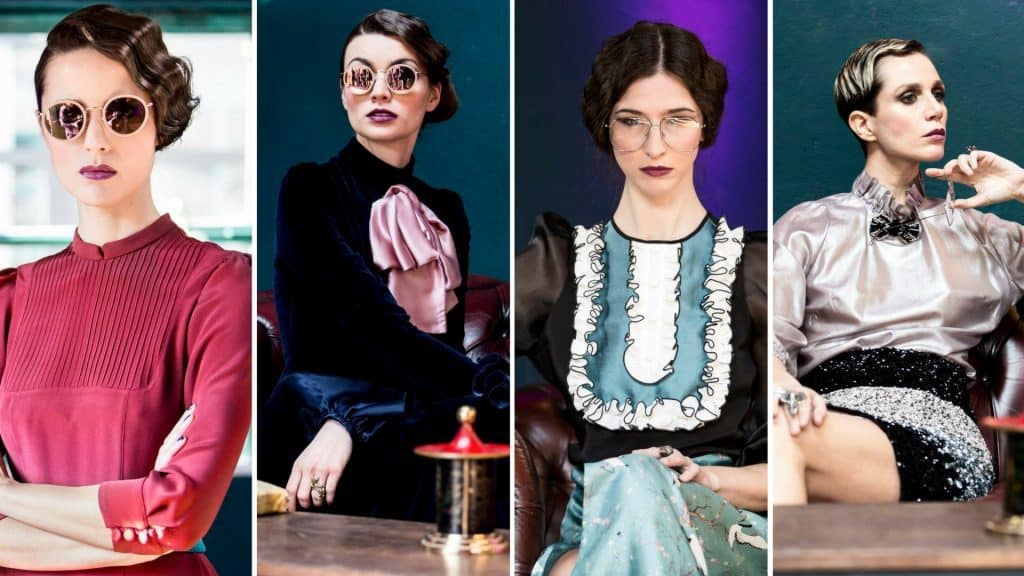 In the evening, we continue to the Creative District organized for its third edition by Antonio Falanga and Grazia Marino in the splendid location of the Grand Hotel Palace. Surrounded by marvelous frescoes depicting the upper middle class women of the 1920s, they present the Haute Couture collections of the two designers Asia Neri by Irene Mattei and Aline Oliveira, both focused on princely clothes including lace, silk and chiffon. The format, which aims to promote emerging haute couture designers and the most beautiful locations in Rome, is once again a winning one.
Before the last show, we stop at Rinascente in via del Tritone for Roman's Romance, the exhibition of clothes created in honor of Rome and protagonists of the past shows of the most influential designers in the Roman scene.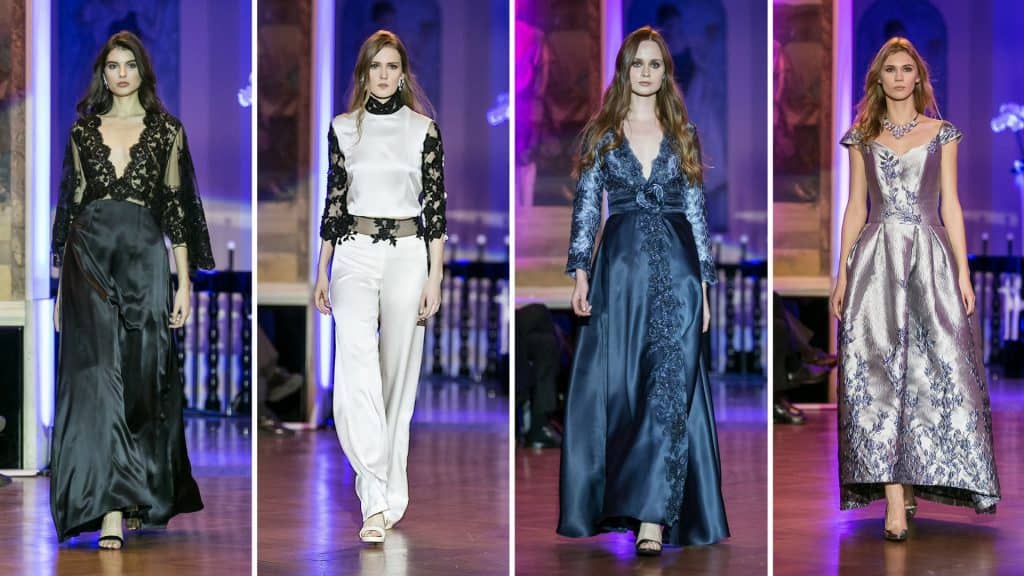 The day ends with Gattinoni, immense Gattinoni! In the amazing  setting of the Terme di Diocleziano, more than sixty dresses perform in front of prominent figures from politics and the entertainment world, leaving everyone speechless. But to tarnish the beauty of the Heritage collection, there are four exceptional models: Gessica Notaro, former finalist of Miss Italy disfigured with acid by her boyfriend, Gloria Guida, theater and film actress, Elisabetta Dessy, former swimmer and model, and Isabella Albonico, ex-wearer and muse of important photographers. With his show, Gattinoni, pays homage to universal female beauty and sends a strong message against violence against women: #wedoittogether.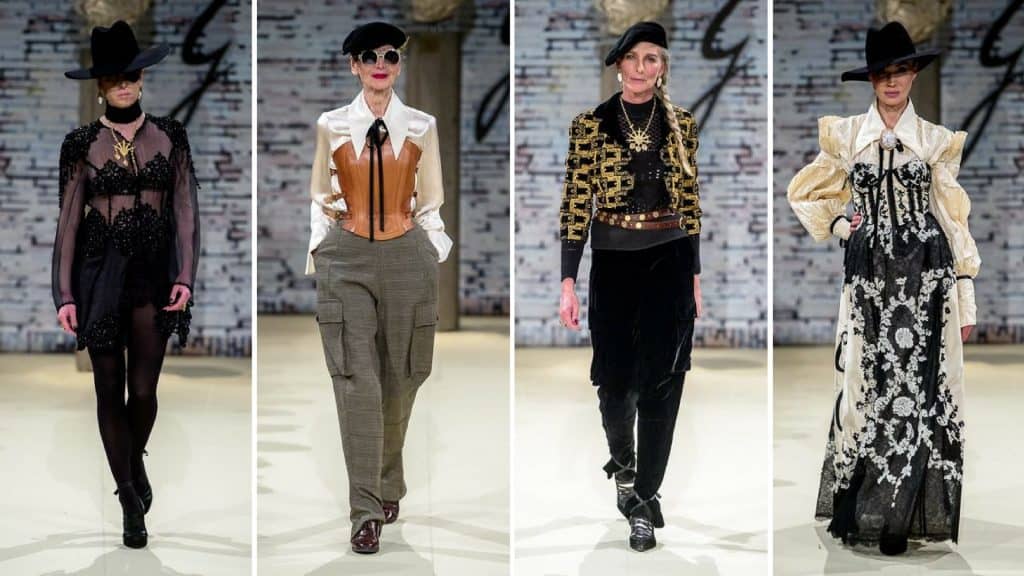 Then there would be Sadie Clayton, the British designer who "Celebrates Diversity", but we'll talk about it later. Stay tuned.