December has just begun and Christams is knocking at the door. Have you already thought about the gifts to buy? We know that this choice is sometimes hard to take. For this reason we want to give you some ideas of presents with which you will definitely impress your friends.
FASHION GIFTS
In everyone wish list there is surely an high fashion piece. Then take a look the Versace's Christmas gifts guide: customizable bracelets with themed pendants, bags, home slippers and even a sleeping mask. For those who, instead, love home accessories, Versace presents the collection of ceramics decorated with the unmistakable brand patterns. Moschino does it as well. The brand has in fact reserved for all those who love the creative genius of Jeremy Scott, many curious and unmissable gifts ideas. But if you do not have a budget so high, among the leaders in the wish list of young women around the world there is certainly a piece of lingerie by Victoria's Secret. The latest collection left everyone speechless, especially the capsule collection in collaboration with Balmain. So why not take this opportunity to make your friends happy? If you prefer to focus on the classic, you can orient your choice on a nice pair of gloves. And not any gloves. Those of Sermoneta Gloves are right for you. They are the perfect made in italy gift for those who love luxury and high quality accessories.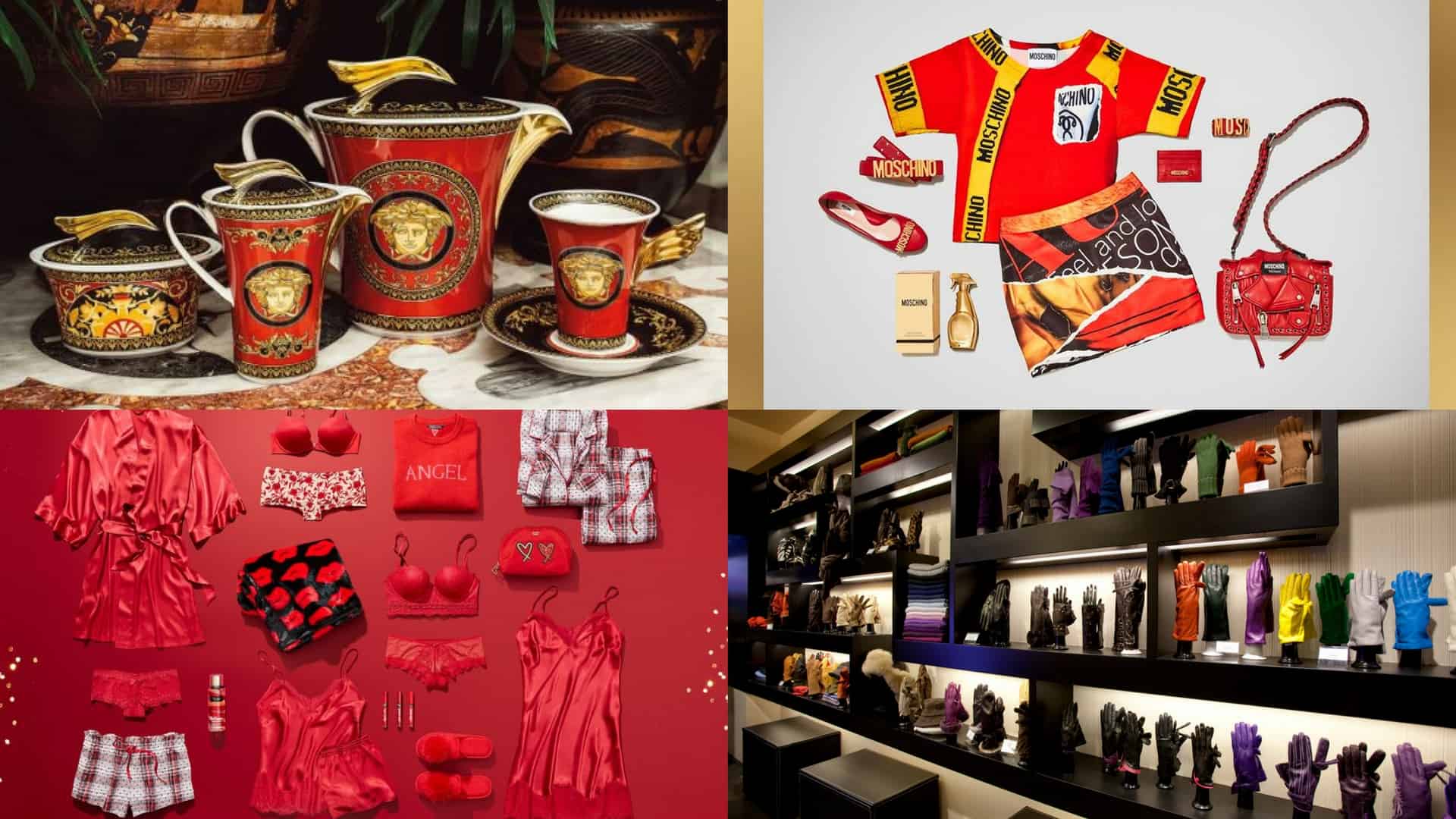 HI-TECH GIFTS
But if your friend are technology lovers, the new Google phone in collaboration with 3 Italy could be an amazing idea. Pixel 2 is on the market as a strong antagonist of Apple and Samsung. Integrated Digital Assistant, Now Playing (automatic recognition of music), Google Lens (the Shazam for places and objects) are just some of the many features that make this smartphone a winning product and a perfect gift for Christmas. If instead you do not want to spend a lot but make your relatives and friends happy, what better idea than the Netflix subscription? Everyone will thank you a lot, for sure.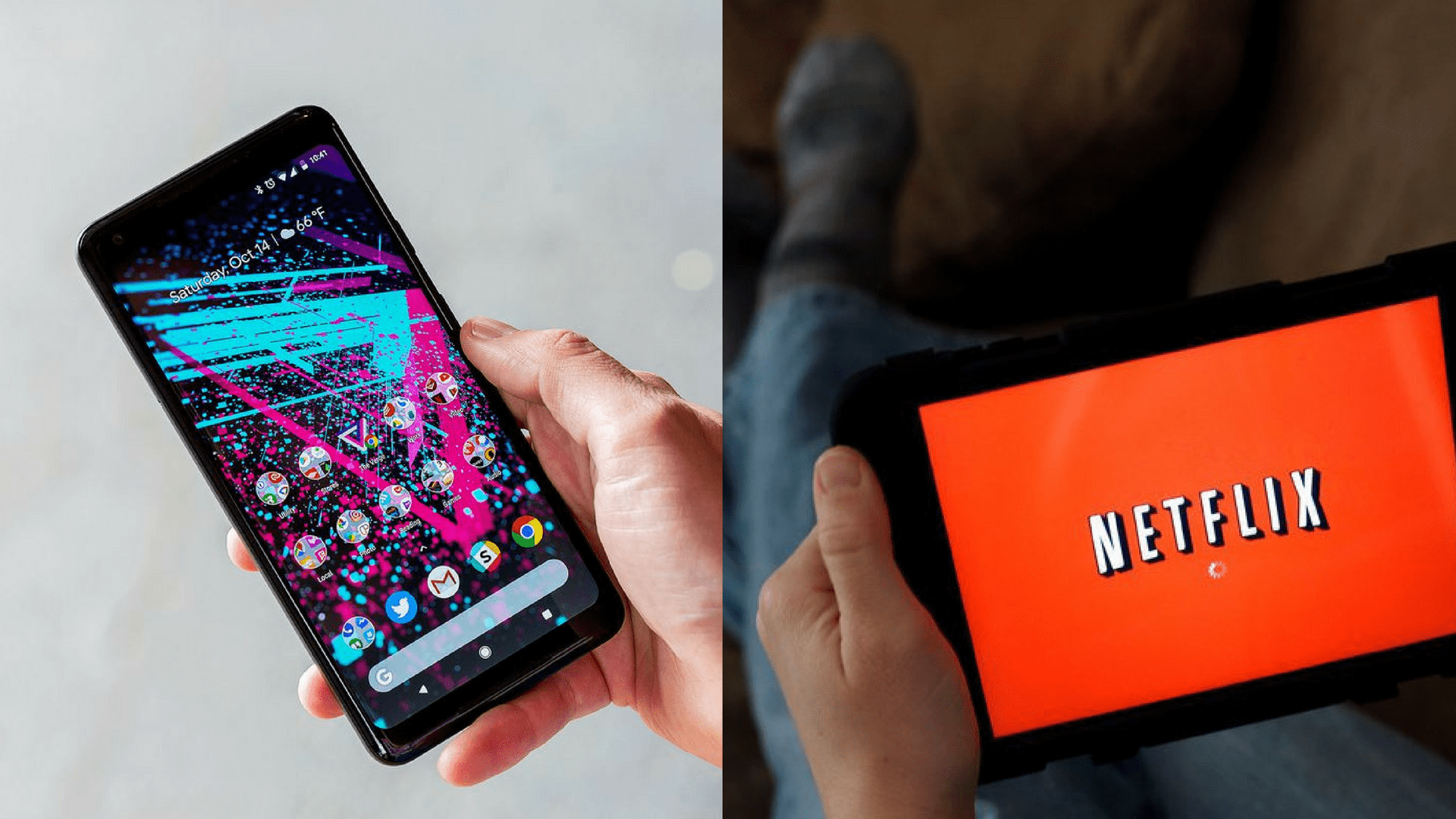 BEAUTY GIFTS
Beauty gifts are as unfailing as any Christmas. One of the new products of the beauty world  is  the Unicorn Mist, a water skin by Paris Hilton made with roses extract and perfect to moisturize the face both with make-up and not. With a limit of up to two products per person, Unicorn mist limited edition can be ordered on www.unicornmist.com. However, for the care of the hands L'Oréal releases a designed box with five nail polishes and a nail file. The limited edition Paris Lost in Paradise Cofanetto, is waiting for you.
So what are you waiting for? Christmas is coming.