As a result of the sexual harassment scandal involving the american film producer Harvey Weinstein, many prominent figures in the movie industry have been accused of the same crime. In the last days, however, it has been the fashion world to be put under the spotlight. The two world-famous photographers Mario Testino and Bruce Weber have been accused of sexual misconduct of several models with whom they have collaborated over the years.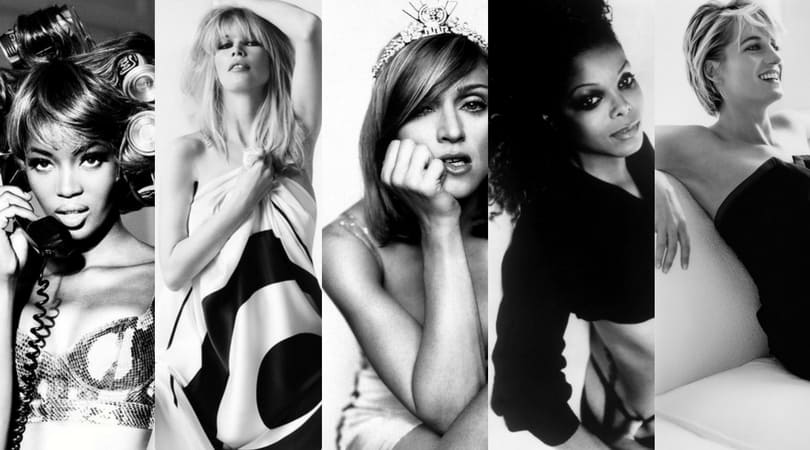 Mario Testino has always been considered a mailestone of fashion photography. His talent is admired by the most important fashion magazines and the most influential luxury brands. Stars as Naomi Campbell, Claudia Schiffer, Madonna, Janet Jackson, and prominent figures like Lady D. have had the honor and privilege to collaborate with him becoming protagonists of his shots. Bruce Weber, as well, has for years been essential in the creation of advertising campaigns for brands such as Versace, Gucci, Louis Vuitton and so on.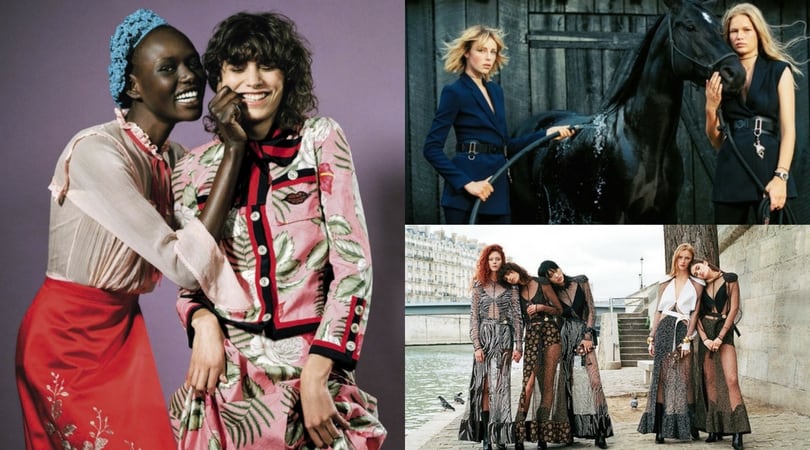 Now, the two photographers pay a high price for the consequences of this scandal: Condé Nast, and especially, Anna Wintour, head of Vogue America and beloved Testino's friend, has publicly declared she will not work with them anymore. This decision as hard as fair would have been right, if it had been taken at the end of the "process". Whatever their behavior,  we must not forget that Mario Testino and Bruce Weber have marked the history of fashion photography.