In my last article I talked about five must watch films for every fashion addicted, but right now TV shows are so in that we must talk about them too! As a result, today I'm going to tell you all about five TV series to satisfy your glamour appetite. Are you ready? let's begin.
Girlboss

Kicking in at number one we have the recent (and unfortunately already dead) Netflix series based on the life of Sophia Amorus. She is a rebellious girl who is passionate about vintage clothes and decides to open an online store, thus becoming an unlikely entrepreneur. With Charlize Theron in the executive producer role, the talented Britt Robertson as the main character and even a cameo of RuPaul, Girlboss is a series that keeps the viewer glued to the screen. Perhaps the only flaw is the sketchy way in which Sophia is portrayed by the show: she seems self-centered, far too shameless and unscrupulous. But someone could consider this as a further positive aspect, it's just a matter of taste. In any case, I really liked the series a lot and the decision of Netflix to cancel it after just one season left me very disappointed.
Ugly Betty
It's impossible to make a TV series list for fashion lovers without talking about Ugly Betty. The TV series produced between 2006 and 2010 tells the misadventures of the ugly and unlucky Betty Suarez from the moment she is hired as the personal assistant of the head editor of MODE. It is a sort of The Devil wears Prada in TV format. The elements for a good series are all there: drama, comedy, good actors, plots more intricate than the protagonist's hair … And should I talk about how iconic the character of Wilhelmina Slater, played by the beautiful Vanessa L. Williams, is? Not to mention the incredible duo Marc & Amanda and let's not forget the very important cameos that the series has had during its four seasons. To name a few: singer Adele, Lucy Liu, Victoria Beckham, Naomi Campbell, LINDSAY LOHAN, Nina Garcia, Adriana Lima, Shakira, Salma Hayek …
Scream Queens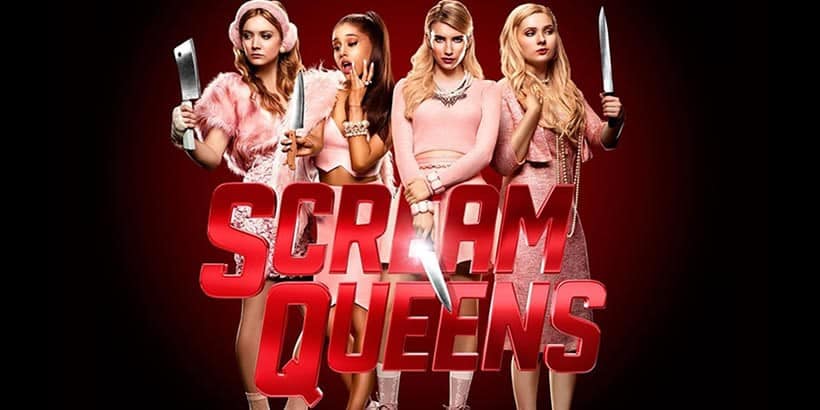 The parody series of the horror genre with Emma Roberts, Lea Michele and Ariana Grande is a real blaze of pop glamor that sometimes edge on the trash side. Young college students are persecuted by a mysterious killer, so they join forces to plan outfits for their week, find some cute boys on Tinder, spit poison on each other and, sooner or later, try to discover the identity of the killer. Created by the creators of Glee, America Horror Story, American Crime Story and Feud, Scream Queens lasted only three seasons and the general opinion is that they are more than enough. But if you are a lover of the genre, it's perfect for you!
Sex and The City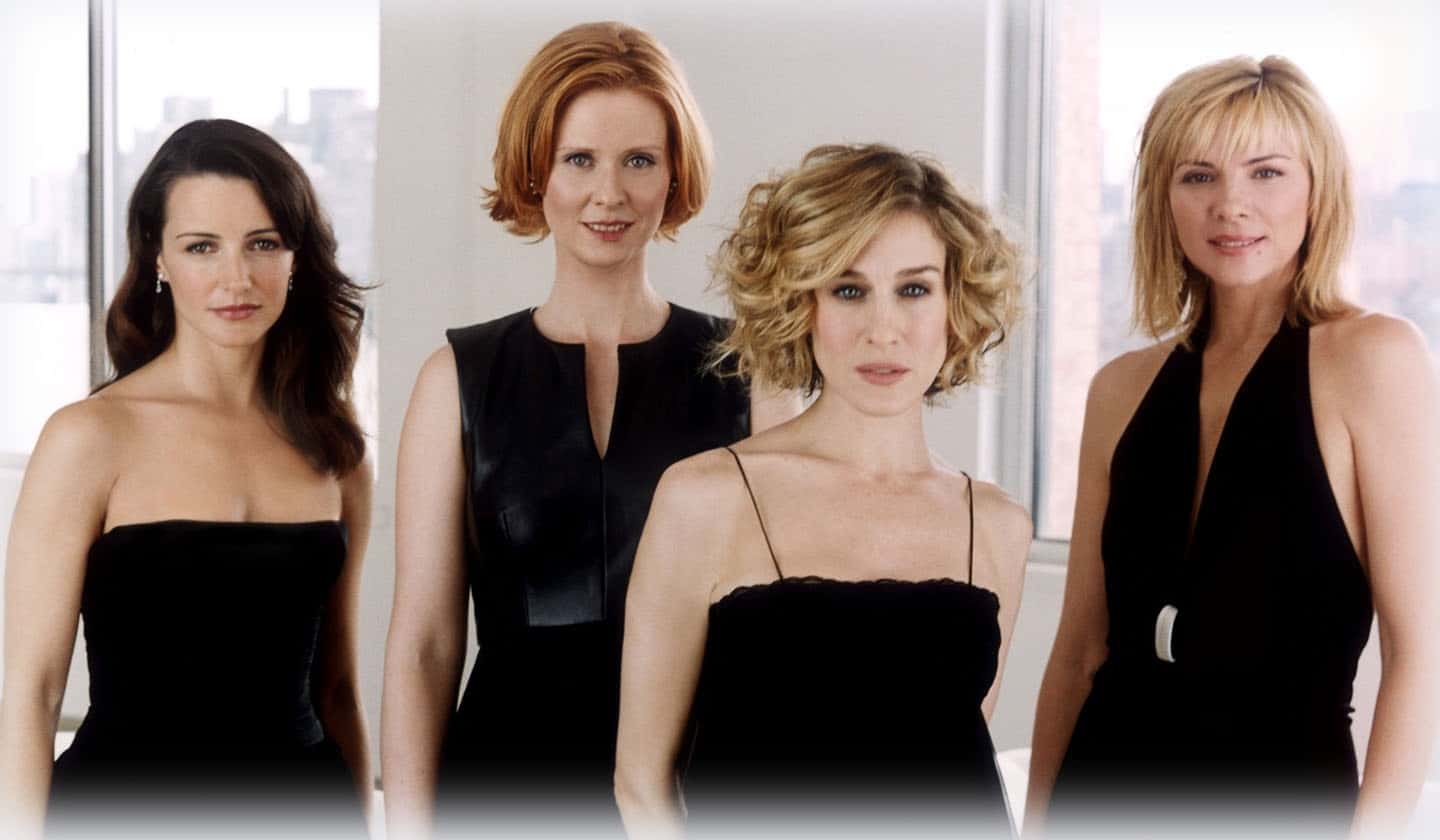 Once again, I want to say that I never had the resistance necessary to see neither the Sex And The City films, nor the 200 episodes of the series. Unfortunately, it's not for me, but everyone says it's the perfect series for fashion lovers and, what can I say, I trust them.
Gossip Girl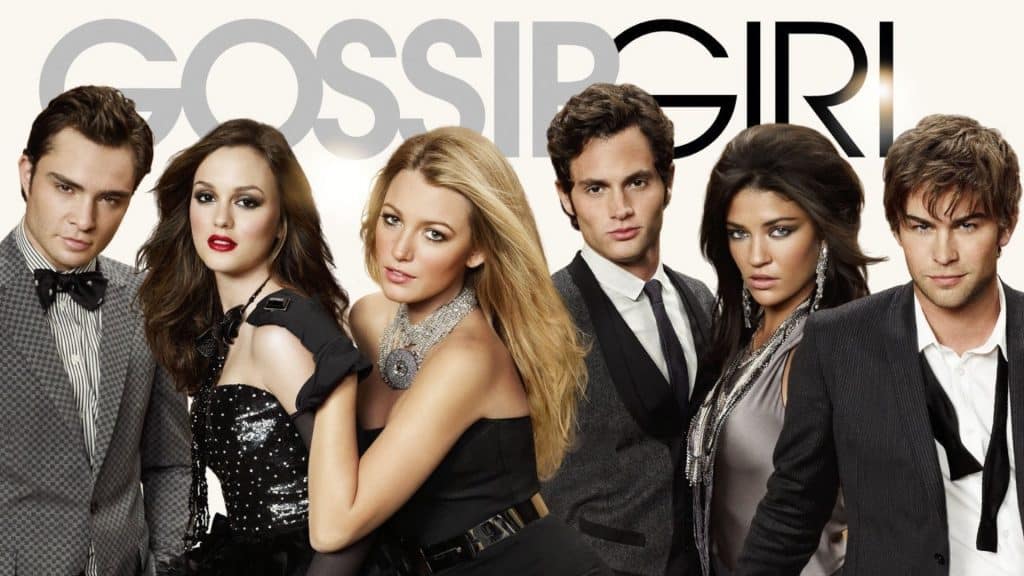 A series so iconic that it does not require introductions. " Gossip Girl here, your one and only source into the scandalous lives of Manhattan's elite. " Is it necessary to add more? The series tells the complex vicissitudes of Serena (Blake Lively), Blair (Leighton Meester) and all the others. Attempting to summarize the plot is practically impossible, but moreover I strongly doubt that you have never seen at least one episode. Maybe now is a good time to resume it, take a month off and watch it from beginning to end. So, what can I say, sit back, relax and enjoy!