Have you ever wondered what movies will be like in a hundred or even more years? We are projected into a world where everything will appear more comfortable and easy to conquer, probably even actors will disappear and directors will use digital reproductions, choosing their own megagalactic computer as the only set. Just think of the recent Ready Player One where Spielberg elects a virtual universe as the only salvation of humanity.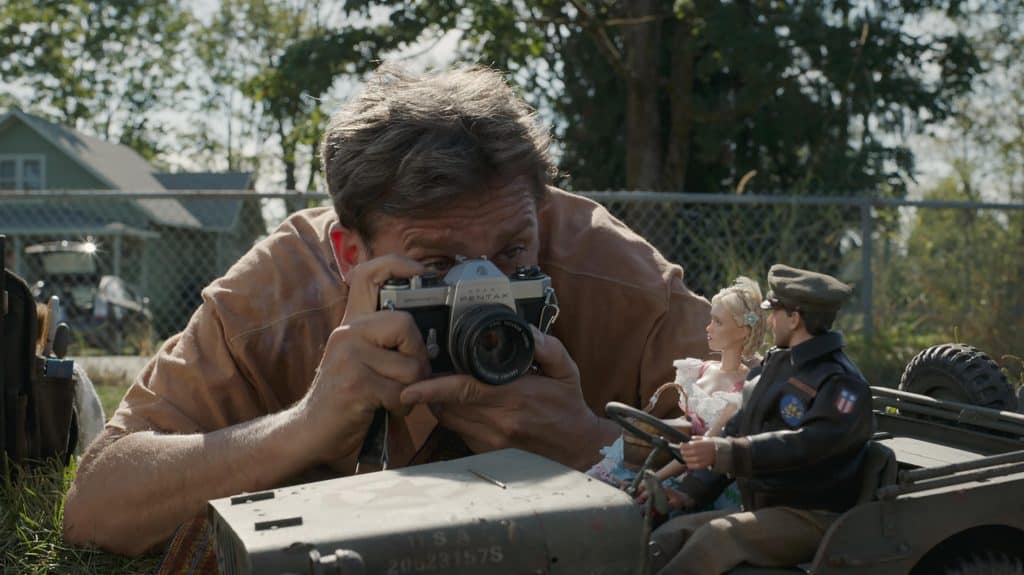 Superficially, Welcome to Marwen may seem like another CGI movie, but it's not like that, actually it's just the opposite: in this case the use of motion capture is a fundamental and supportive element for what will be the life of the protagonist .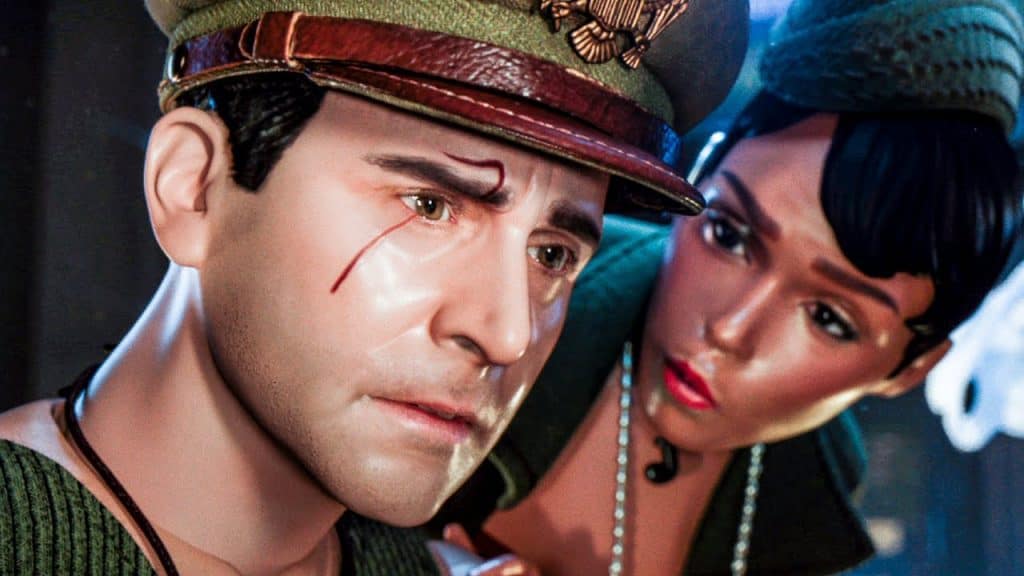 We all know the trilogy of Back to the Future and the Oscar winning movie Forrest Gump, consequently, the backpack that the director of Welcome to Marwen carries on his shoulders is heavy and this time he can not let us down. Robert Zemecik brings to the screen an piece of American news: the story of Mark Hogancamp and the event that changed his life forever. Mark, one night, suffered an assault near New York by five men. He entered a coma and lost much of his memory, however, he also acquired a great gift: that of imagination. And this is precisely what the director chooses to highlight.
Mark after the post-operative period finds himself in a house that does not recognize as his own to face his own demons, like everyone else… He begins to build in his own garden a small city in miniature, populating it with dolls which take on the appearance of the most important people in his life.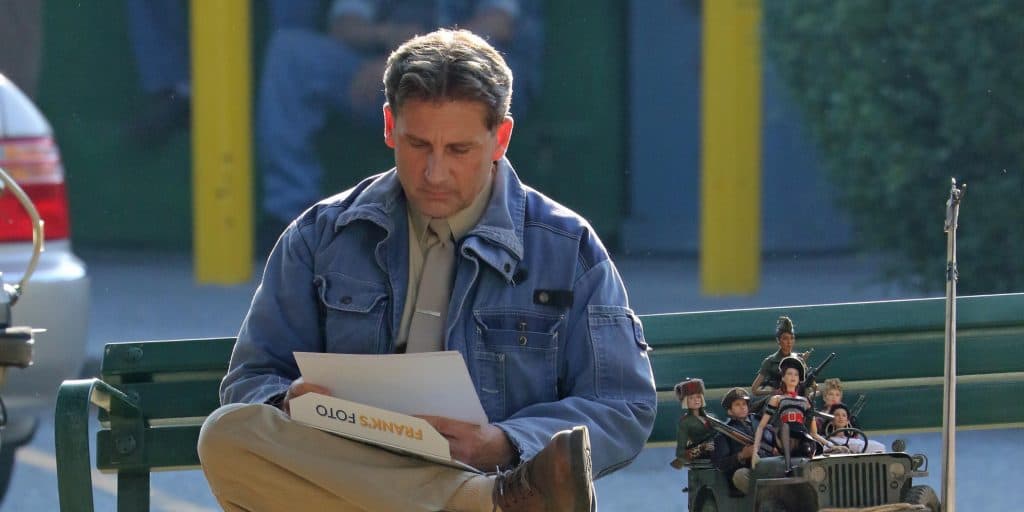 To star as the protagonist is an extraordinary Steve Carell, who, with an innate mastery, fully understands the nerve centers of the character, transposing them on the screen in an empathic and human way. We are accustomed to a Carell grappling with bright, awkward and funny characters: from The 40 Year Old Virgin to Date Night, in this film, however, he shows us the he is an actor with a capital A. IHe's versatile, at the service of the character and able to communicate with the viewer's soul.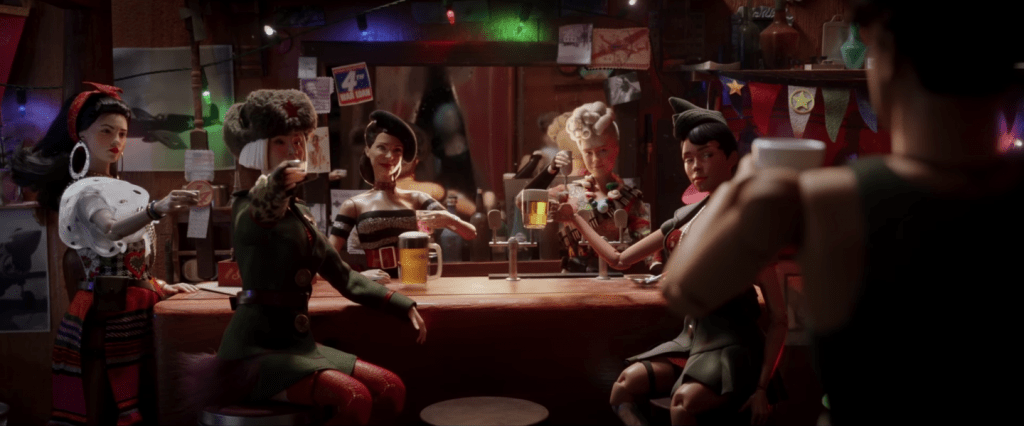 Motion capture and live action here mix with a balance and perfection that make us forget that we're watching a film in which dolls come to life. The only fantasy is the one of Mark, who imagines all his existence through his alter ego Hogie, a super hero with high heels committed to defeating the Nazis that are trying to invade his Marwen. Not too far for him will also be the battle that he'll gave to fighting in real life, clinging to the only gap of strength left. I would not consider Welcome to Marwen a dramatic film, rather an injection of willpower and a testimony of how everything in life is possible. You just need to want it.