After New York and London, now it was the turn of Milan. The fashion weeks always go too fast that sometimes it is difficult to keep up with them. This, however, does not mean that we missed what captured the public attention both in a good and bad way. Then let's discover together what attracted us during the Italian fashion week.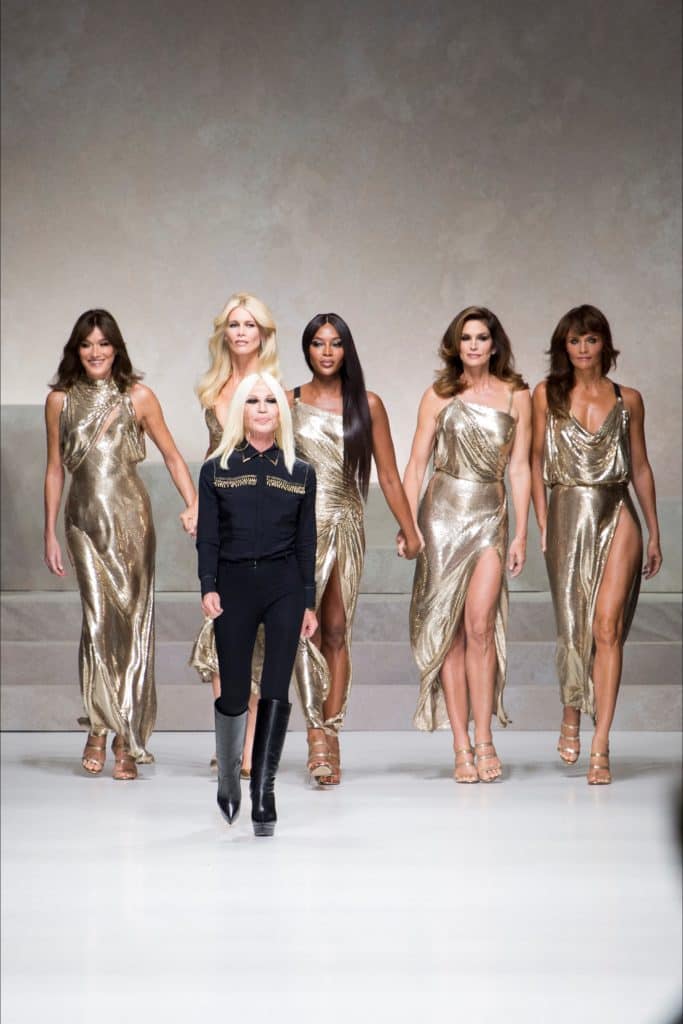 One of the most discussed brand in the last few days was surely Gucci and its creative director Alessandro Michele. The young fashion designer has been blamed over an over again for his tendency to copy other styles and not to present anything new. And this time he came through. The F/ W 2018 collection presented in Milan on the 20th September was literally everything and nothing. It was an orgy of colors and combinations that besides  giving a huge visual impact, did not convey any continuity. The too much confusion born out of it distracted us from the real message that lied behind the clothes, even if there was one. In short, the Gucci collection was just blowing smoke.
Another letdown, and I am sorry to say that, was definitely Moschino. Although I love the brand and the great genius of Jeremy Scott, this time he did not convince me at all. Did he take too seriously  the spring theme? Did he want to play a joke on the choices of many of his colleagues who, every year, focus on floral fantasies (someone would say "goundbraking")? We do not know and we will never know. The point is that, beyond the living bouquets, everything else was something seen over and over again. It is true that the leather jacket never goes out of style, but the tunic skirts, the net socks, the studded belts are something that now belongs to a remote past. You all agree with me if I say that we definitely put more expectation on Jeremy's works.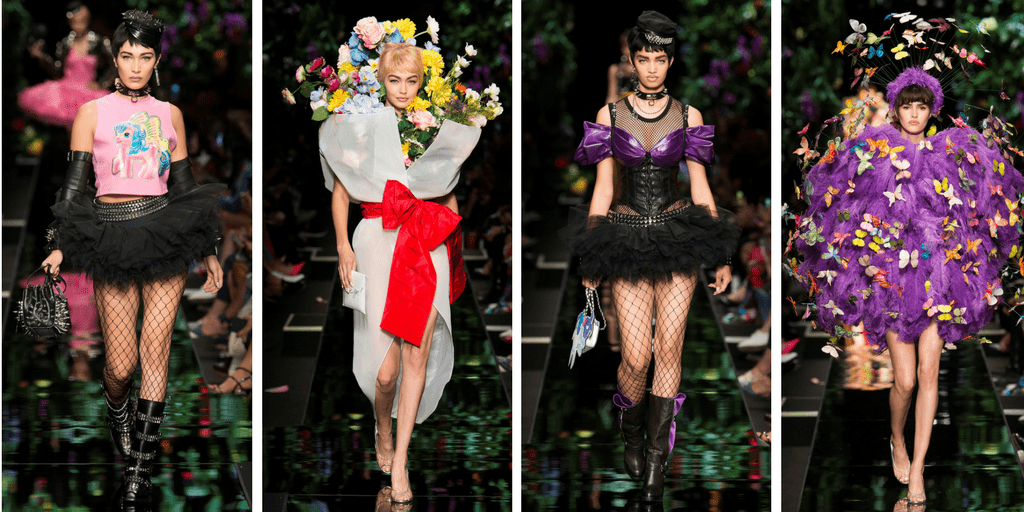 Among those who took inspiration from the past, there are those who, fortunately, did it with intelligence keeping their identity alive. This is the case of Donatella Versace who, at the twenty years anniversay of her brother Gianni's death, presented in his honor an amazing collection by using the unmistakable fabrics with "Versace" patterns and pop colors recalling the '90s. Bringing us back in time, five of the top models who worked for the first time with the designer, :Naomi Campbell, Cindy Crawford, Carla Bruni, Claudia Schiffer and Helena Christensen,  went back on the catwalk leaving us speachless. Thank god, The Versace runway was a unique show that once again confirmed the grandeur of this brand.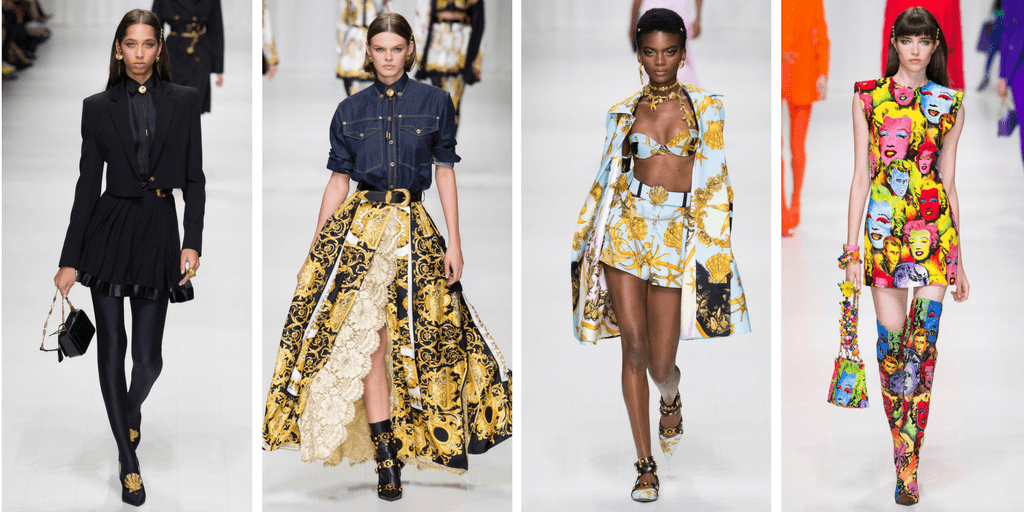 During this week,  it was also Fendi one of the few brands to make fashion great again. Elegance and simplicity mixed with details of "transgression" by using leather skirts and transparency games, made this collection one of the best of this fashion week.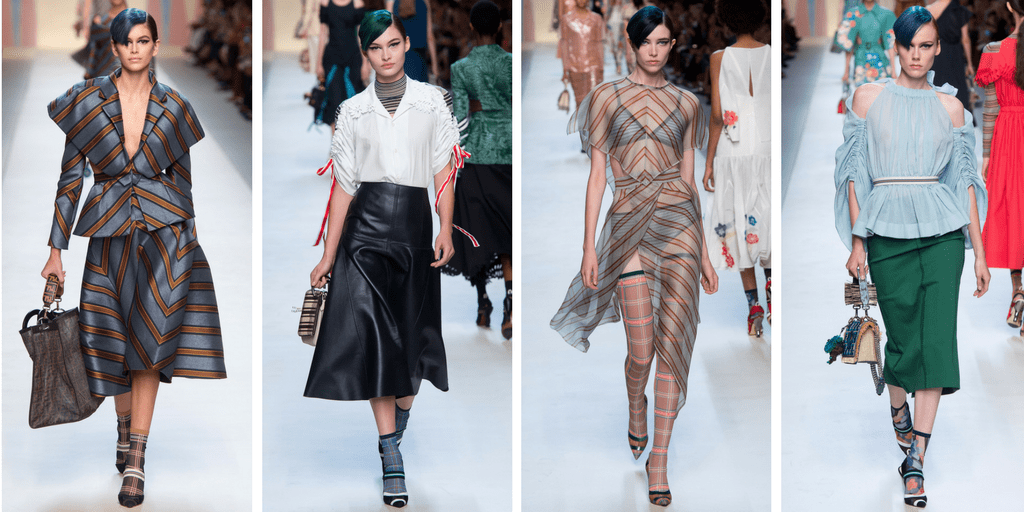 Ultimately, besides some ups and downs, what aroused doubts in my mind was that the other collections presented in Milan went mostly unnoticed. This does not mean that were presented bad collection, but no one really left us breathless. So we just have to hope that the Fall/Winter collections will hold us some extra surprise.