Nick Knight, a famous fashion photographer, and his SHOWstudio, since 2000 have made fashion films one of the largest communication vehicles used by fashion brands which want to promote their own collections. KENZO knows it very well. For the presentation of its  F / W 2017 collection has entrusted three emerging directors for the realization of three short films. SEASON 0 is a project through which  KENZO's clothes get different meanings depending on the context in which they are worn. Are you curious? Find them out below.
We are in Les Olympiades peripheral district of Paris. The sun is going down and a group of guys meet on stairs to spend time together. They seem detached from all that surrounds them. In the meantime, a boy rides a bike looking for something unknown. This is the short film by Mati Diop, a young French filmmaker, who decides to present the KENZO collection in the most authentic way possible: portraying  youth's daily life moments. Cloths come to life and gain real meaning only when they are worn by the models.
Eduardo Williams brings us into a parallel dimension where the boundary between reality and fiction is very labile. The short movie goes around an elf dreaming  to live in Bolivia, an enchanted forest, and Girling dancers making random movements without stopping. Who is really real? Who is just fiction? In this,  the KENZO collection merely underlines the duality of these terrestrial creature.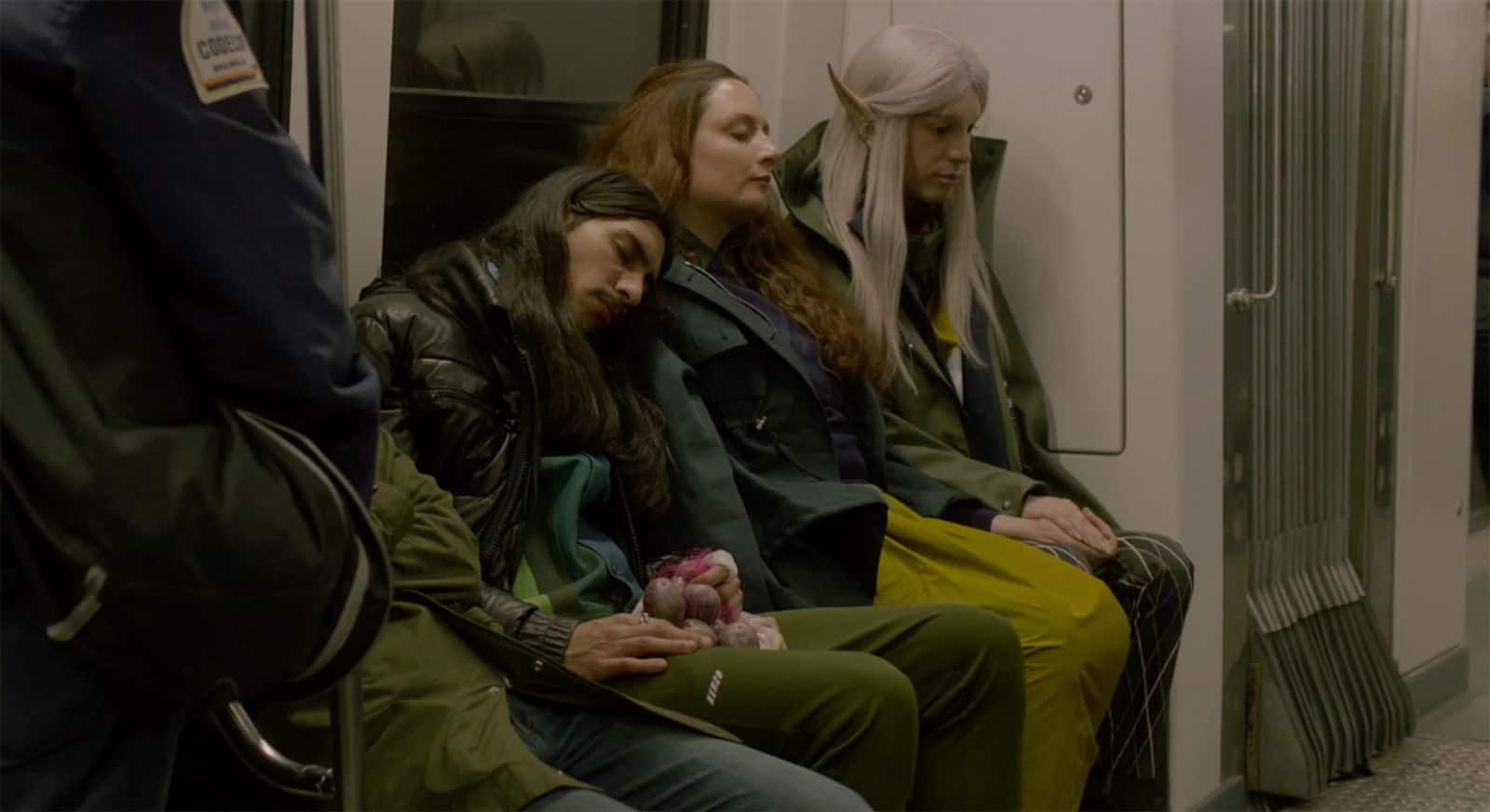 BY BAPTIST PENETTICOBRA
Director Baptist Penetticobra makes of his fashion film a real hymn to orange juice. Yeah, you got it right. Four minutes of unceasing praise of the orange drink, and it is not so easy to get the real point of it.  What about the KENZO collection? Excatly. It takes second place. However, it is precisely on presenting the collection as something that is part of our daily life that the project SEASON 0 is based.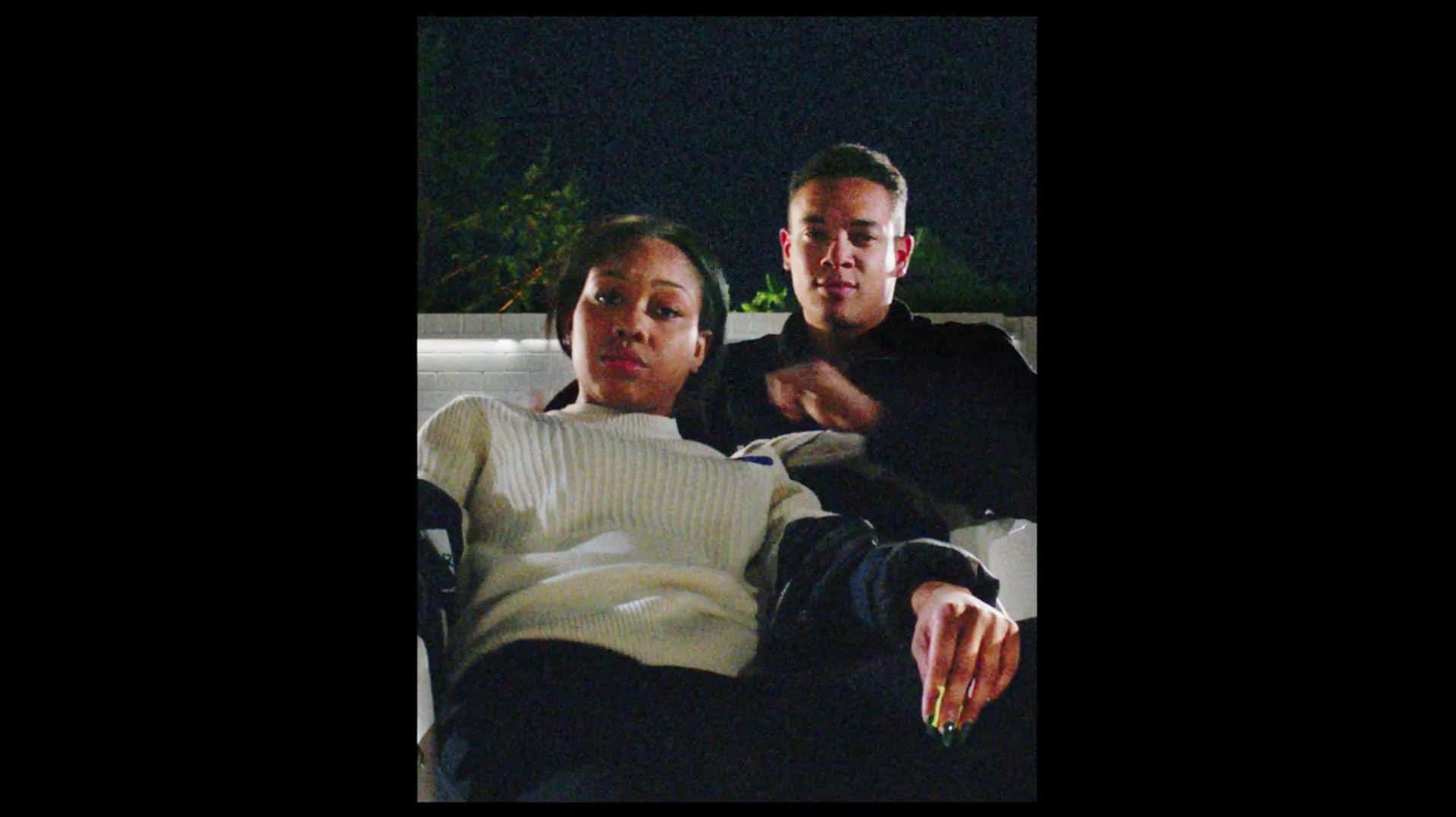 Three different visions of looking at fashion; three different interpretations of a same collection: this is SEASON 0. Nothing to say left: KENZO this time gets straight to the point. Do you agree with the brand's communicative choice? Which of the three short movies do you think is more about the collection?